KCP Advantage
The KBRA Credit Profile (KCP) Report is a monthly CMBS surveillance service that provides a fresh credit perspective, transparency and customer focus:
Fresh Perspective
KCP was designed by CMBS professionals. Our platform provides a unique multi-valuation approach that delivers KBRA's concluded, conservative and optimistic valuations for all distressed and Top 10 assets. Our team of over 25 CRE valuation experts initiates its process by plugging holes in CMBS investor reporting packages with timely and accurate information. We then take a common sense approach to real estate valuation and tie it together with the asset-specific workout strategy employed by the special servicer in order to derive loss forecasts and default/resolution timing that you can count on.
Transparency
KCP is the only monthly surveillance platform providing full transparency into how we arrived at our valuations and loss forecasts. All income approach assumptions are provided to our clients as well as details on comparable sales. Probability of default along with default and resolution timing, are provided for all KBRA Loans of Concern (K-LOCs). For the ten largest assets in the pool, we provide a KBRA Performance Outlook (KPO) to give our opinion of credit directionality. All loans with near-term maturities are assigned a KBRA maturity outlook that provides our opinion of balloon risk.
Customer Focus
The KCP platform was designed with the needs of our customers in mind. KBRA data and research is delivered and can be absorbed in a manner that best suits your needs — via our monthly analytical commentary on our web-interface, excel reports or xml data feed. All of our research is organized in a user-friendly format so that actionable information can be accessed quickly and efficiently. Our staff is led by a management team with over 50 years of CMBS/CRE experience and is always available to speak with clients. Contact us for a free trial today and put us to the test.
Research
The KBRA Credit Profile (KCP) Portal provides a number of insightful research pieces:
KBRA Week in Review (KWIRE)

KWIRE is a weekly digest highlighting transactions that experienced a significant change when compared to the prior reporting period. The report highlights the largest total projected loss changes (positive or negative within the set), based upon our Concluded Scenario. The publication also reports any developments with KBRA Loans of Concern (K-LOCs), deal balance updates and any other noteworthy changes relevant to investors. KWIRE can also be downloaded as a spreadsheet comprised of relevant statistics for all transactions reviewed in a given week.

CMBS Research

In addition to our KCP transaction reports, which are available for every deal in our coverage universe, users can also access research published by the KBRA CMBS group on a variety of topics including credit trends. An example of this research is our CMBS group's newsletter, Trend Watch, which is a monthly publication that provides color and commentary on what we are observing in the CMBS marketplace. The section will also contain our PropertyBeat reports that are issued on a periodic basis and provide key takeaways concerning the trends shaping the underlying commercial real estate (CRE) property markets.

KCP Special Reports

The KCP platform publishes periodic reports that highlight a wide range of topics of interest including property sales, transaction losses and loans of interest. These special reports highlight the KCP Valuation Analysis for the specific loans.
Our Senior Team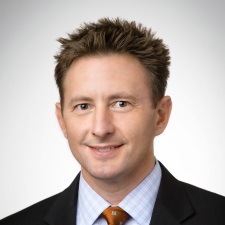 Steve Kuritz
Senior Managing Director, KCP Platform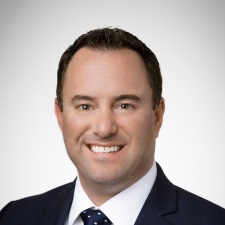 Marc Iadonisi
Senior Director, KCP Marketing & Sales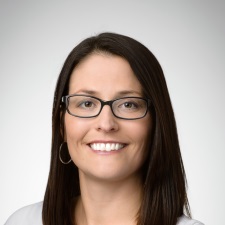 Laura Shannon
Managing Director, KCP Team Leader
Request a Trial or Contact Us